THE ORANGE ARMY NEEDS YOU!
We want you and your family and friends to be part of our 2018 Million Metres for MND quest at this year's GC Marathon weekend.
You don't need to be a "marathoner" to participate, the weekend has an event for everyone and is a great family fun activity.
By running to support people living with Motor Neurone Disease you are helping us ensure no one has the face MND alone.
Join the fundraising effort and become part of the solution. It's nice and easy and you will be amazed what can be achieved by sending a few emails to family and friends.
WHAT WE HAVE ACHIEVED SO FAR
4
Supporters
1
Teams
164
KM Trained
10
Hours Trained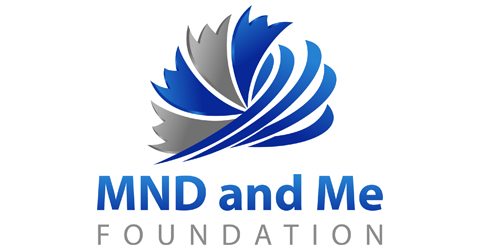 RUN FOR A REASON
The MND and Me Foundation's mission To Care and To Cure. Until a cure is found, we will continue to fund MND research while providing support solutions to ensure no one faces Motor Neurone Disease alone.